Art and Gift Gallery - Vision4Art - Tom Conway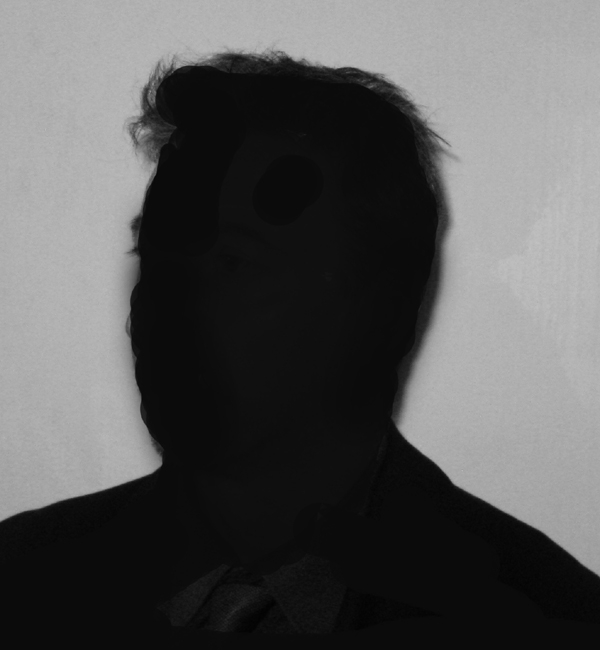 Here at the Vision4art gallery, curated by 'Conway', we have a wide range of paintings, digital art, designs, and photography, featuring dancers, musicians, & fashion, as well as a variety of other subjects ranging from vintage objects , the world of entertainment and the movies, to nature and the environment.

Featuring art, photo's, and digital designs by artist Tom Conway, we have a great range of quality products including art prints, technology, t-shirts, and home decor, with original and unusual images for you to see.

Find pictures that don't exist ! Gradual development of an interest in digital art and photography has allowed the artist to experiment with different media and tools , producing images that don't exist in physical form until printed.

You will see images that often combine real drawings , paintings, and photo's with pixel based designs.

Inspire and Motivate! As well as attractive, and often colourful artworks, you will find some designs that contain deeper , thought provoking elements , with perhaps inspiration, motivation, or other objectives for creating the image.

We hope you enjoy exploring the art on the website , and find what you are looking for , whether on canvas, as poster prints for your wall, gifts for the home, or wearable art on t-shirts !

We are continually adding vibrant and interesting images with subjects including the movies , film and Tv, figurative art, vintage style, sports, music, dance, pinup-girls, animals, nature, and history, so please visit again soon!